Here is a simple comparison of the coverage various metros in the world provide and where we should be going. It is important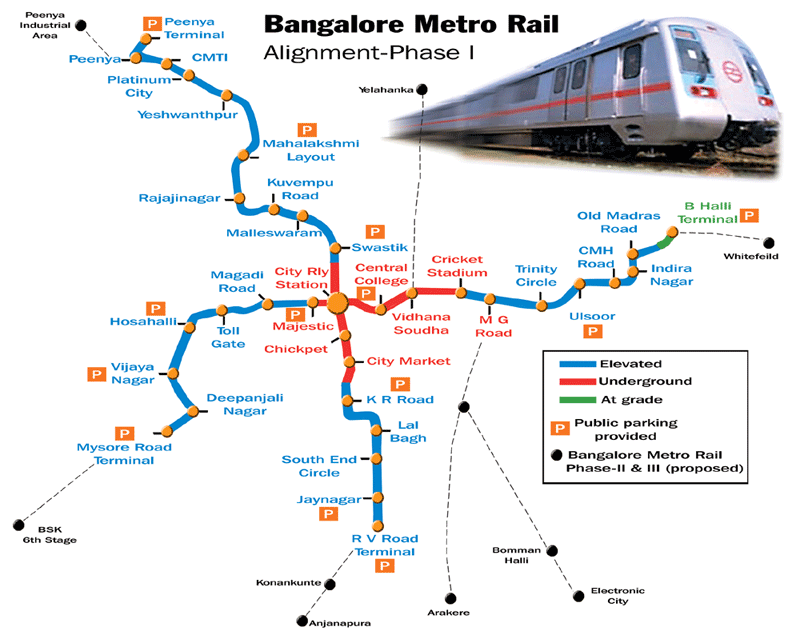 to be developing a network that covers more areas and enables last mile connectivity and feeder services to be more effective. Future lines can be planned now and identified on the map to enable proper planning of the areas and acqusition of property.
Bangalore metro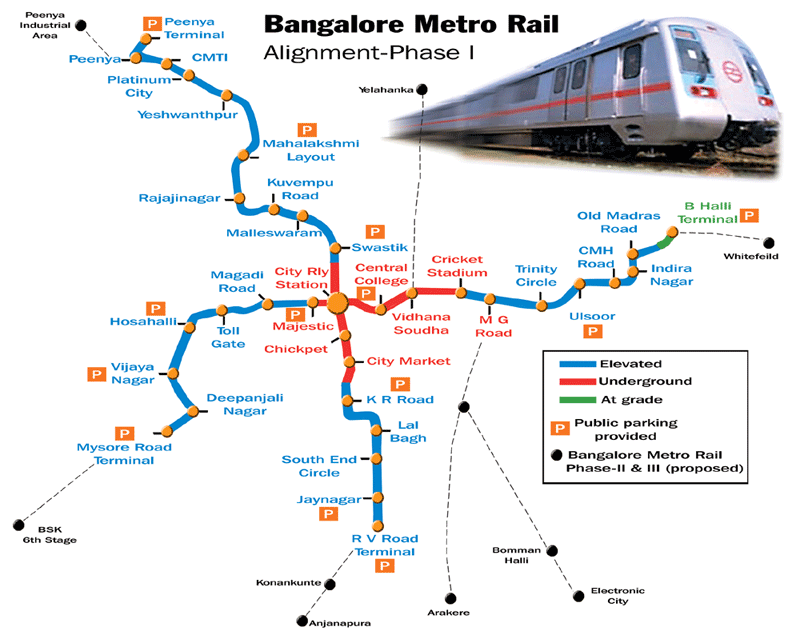 And look at the maps of some european metros below and see how they cover.
Stockholm metro
Copenhagen metro
Berlin metro
Paris metro
Singapore metro
London metro