How to make footpaths free of transformers - your suggestions
Submitted by silkboard on 5 June 2013 - 8:32am
ಮೇಲೆ
309 users have liked.
Guys, BESCOM is seeking ideas on how to make Bangalore footpaths free of transformers. I think newspaper ads are out today. Was wondering if we can collect some ideas via this post and share with BESCOM.
update: First up, a list of previous posts on the subject, as this is not new.
A picture of the problem, as a sample: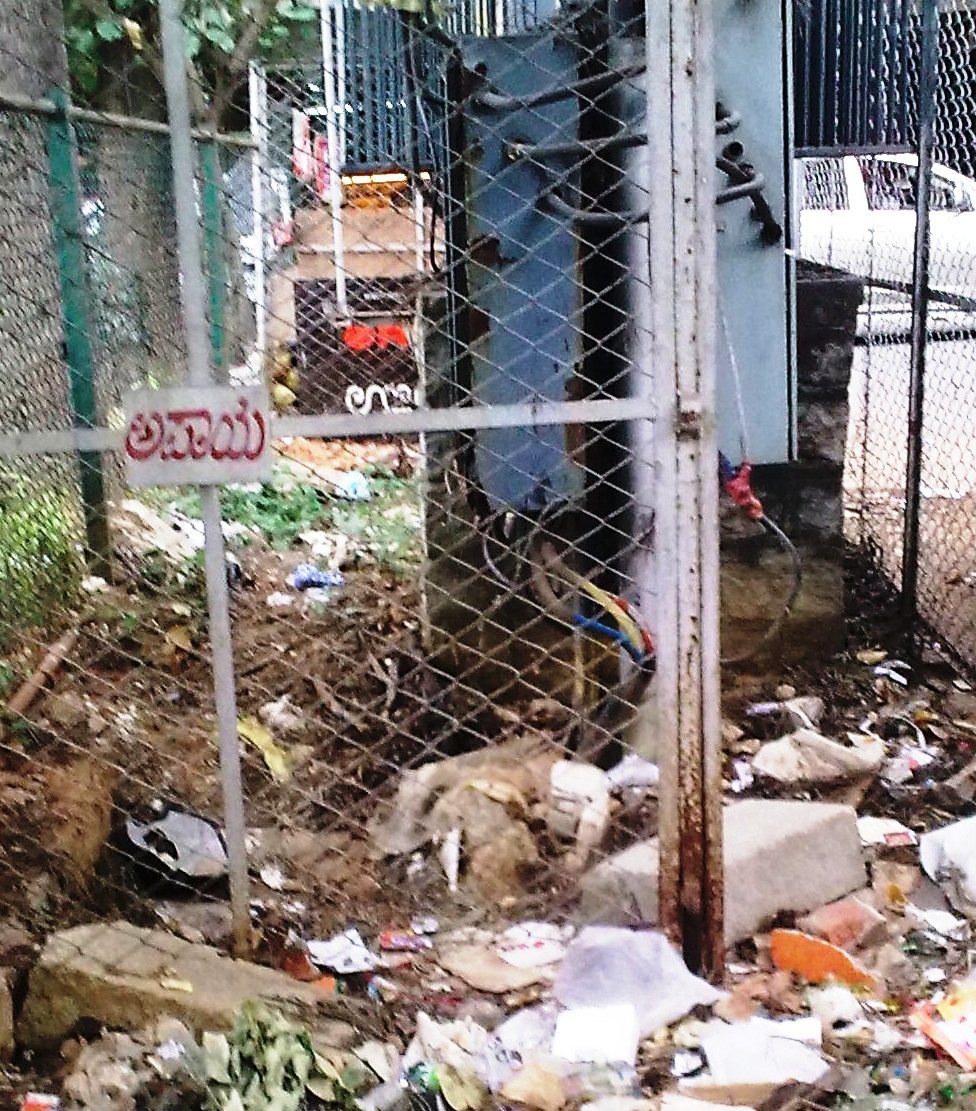 And a picture of a solution (in this case, move them "inwards", as in towards the building, as a sample :)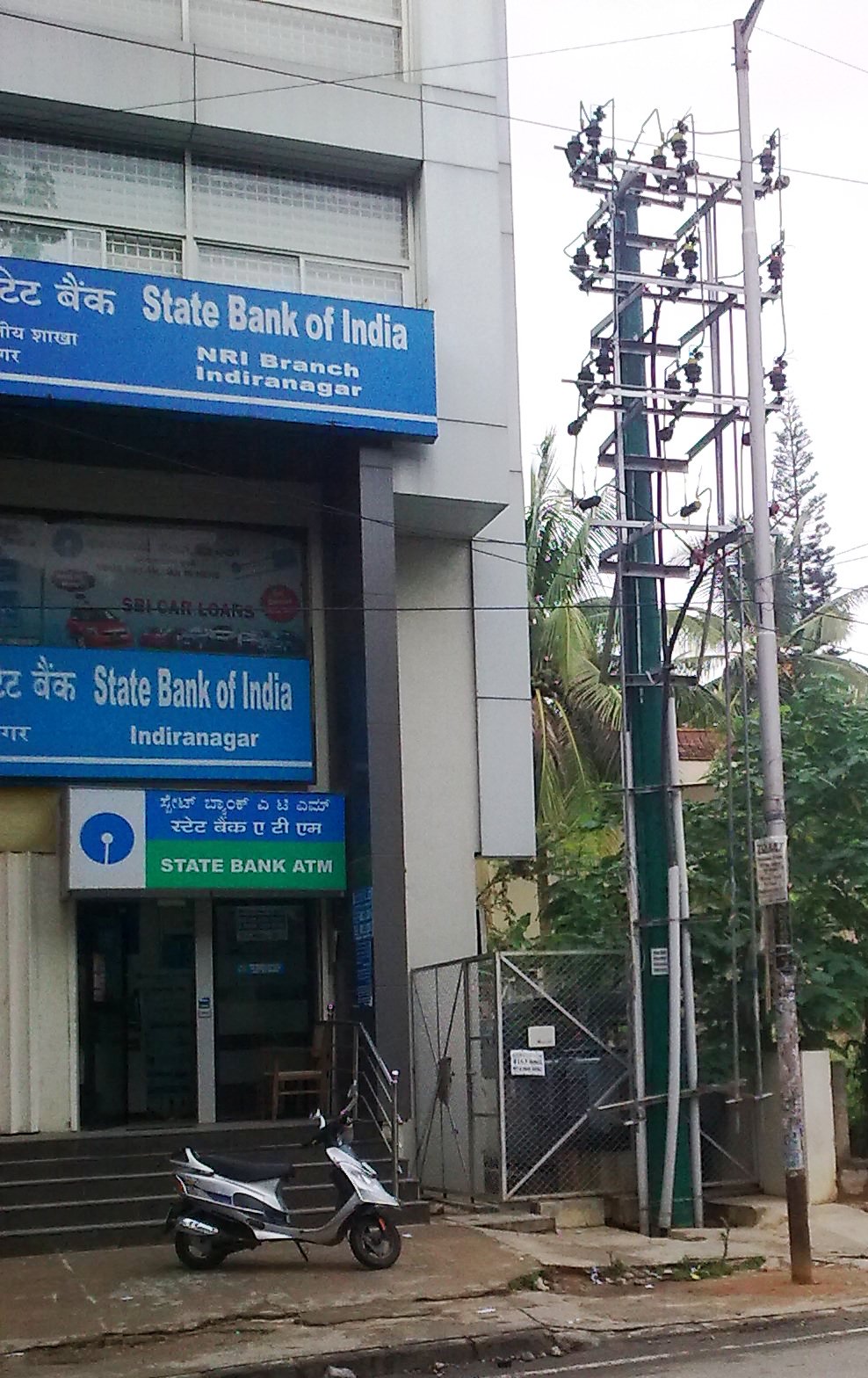 And, also see: Janaagraha's PIL (click here) on the subject:
Praja.in comment guidelines
Posting Guidelines apply for comments as well. No foul language, hate mongering or personal attacks. If criticizing third person or an authority, you must be fact based, as constructive as possible, and use gentle words. Avoid going off-topic no matter how nice your comment is. Moderators reserve the right to either edit or simply delete comments that don't meet these guidelines. If you are nice enough to realize you violated the guidelines, please save Moderators some time by editing and fixing yourself. Thanks!
Recent comments in this project
About silkboard
Primary City
Bangalore