There has been lot of discussions on alternate energies here on Praja. However was also looking at alternate methods to cook at home.
We got a induction stove free along with a bunch of non-stick utensils few months ago..as usual the utensils were put to use immediately and the stove was put aside untill I got some time to experiment. Tried heating water for the first time on it and was plesantly surprised because the bowl of water was boiling in flat 10 seconds !!
And the other very interesting fact was that the water itself was boiling and the vessel itself was relatively cool..I could pour out the water with bare hands without tongs!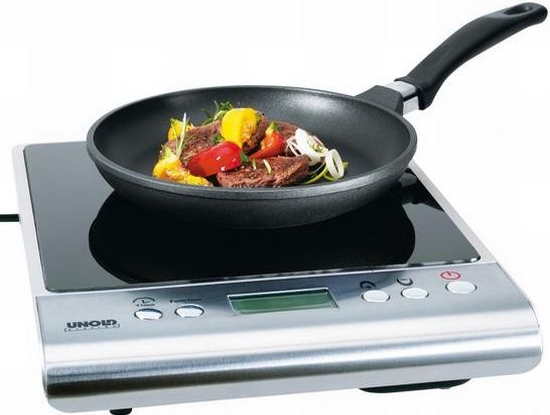 Now after few months, about 40-50% of the cooking at home is happening on the induction stove itself. Everything from using the cooker to making dosas is done on it. The only clause to using the stove is to have a stainless steel vessel..which almost all our households have..
The hike in electricity costs have been negligible, for a 3 member household, the bill has gone by less than 100 Rs per month.
Some of the concerns taken care of by induction cooking is:
Control raising costs of LPG.
Inefficient heat management, losses are more with LPG
Petroleum imports controlled in a small way
even faster cooking than microwave and does not need specialized cookware either
Would seriously encourage all to get onto induction cooking cos the advantages are compelling!