1. Look at the affidavit and find if your road is a part of the list of roads BBMP wants to make walkable.
2. Take pictures of the footpath/sidewalk which are unwalkable/have obstructions. Make sure to put date & time on the pictures.
KRIDE has made this slide : We have to monitor the project progress https://kride.in/sub-urban-rail-project/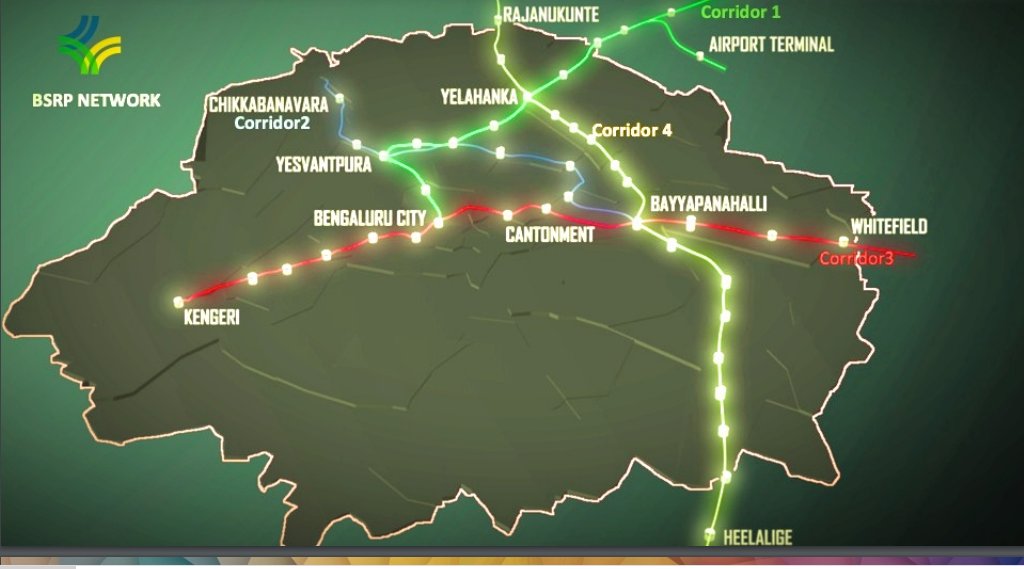 Thanks to Chief Minister of GoK and Ministry of state Railways for signing MoU for Airport Halt station
Thanks for full support from Cheif Sec / GoK, DRM Bangalore, MD / MIAL for making this happen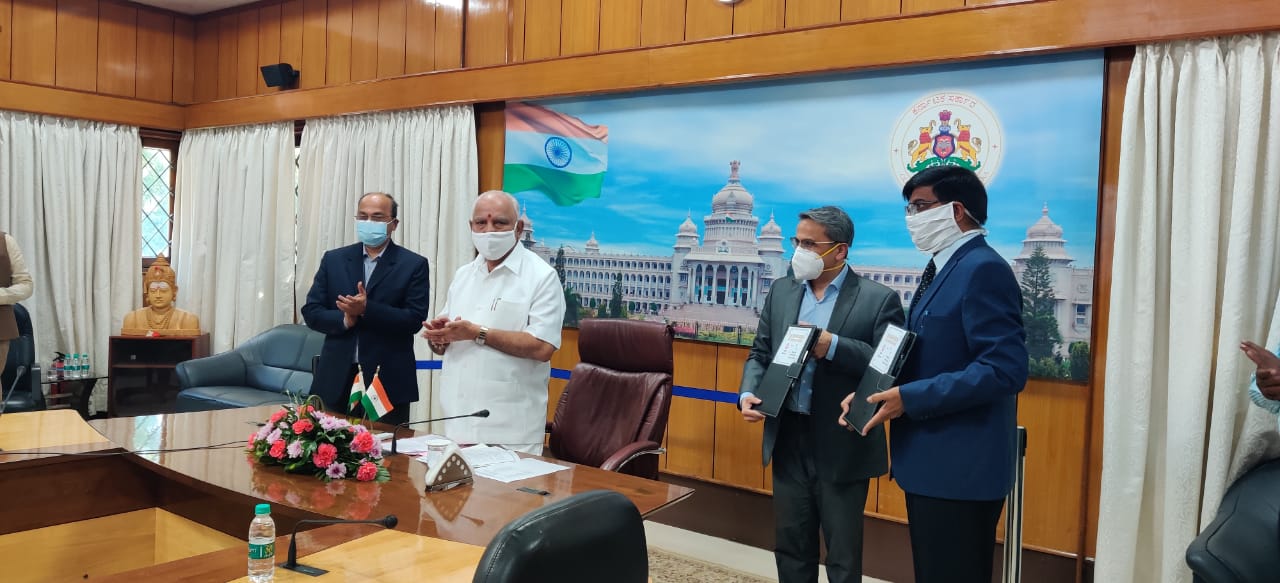 Praja.in comment guidelines
Posting Guidelines apply for comments as well. No foul language, hate mongering or personal attacks. If criticizing third person or an authority, you must be fact based, as constructive as possible, and use gentle words. Avoid going off-topic no matter how nice your comment is. Moderators reserve the right to either edit or simply delete comments that don't meet these guidelines. If you are nice enough to realize you violated the guidelines, please save Moderators some time by editing and fixing yourself. Thanks!