There are big discussions on blocking the land ordinance bill..ppl who were for it are going against it etc..here is what BJP is saying about it now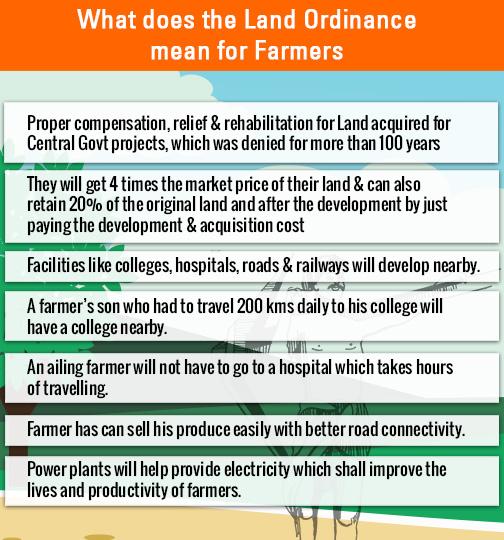 more here
So is BJP correct in what they are doing?
Lets take a scanario, Praja had met a railway official about the Tumkur-Davanagere new railway line that was planned. The official said they do not have the necessary land to lay the line as the 'farmers' around Tumkur are demanding exhorbitant money for their land. So the effect of this is we do not have the all important line completed.
So about the 'famers' mentioned, they are mostly land grabbers and opportunists who want to cash in on the announced project. They have fradulantly increased the land price around that area and waiting for the compensation.
How do we deal with this and also protect the genuine interest of farmers?