This 3rd grievance meeting of CCRWA for Defense colony [DECORA] Indira nagar was held on Wednesday the 27th Mach 2013 at 16:30 hrs. Residents of other nearby RWAs also attended. From BBMP side John the Executive engineer and his team were present. This included Horticulture and sanitary departments. The corporater Savita Ramesh was accompanied by her husband Ramesh.
The purpose of the meeting was to discuss the problems faced by the area residents. Mr. Ramamurthy Secretary CCRWA listed the following main agenda for discussion:-
Garbage Contractors
New tenders
Drain silting
Rotary club park maintenance issues
Road humps
Retention of ITPL Bus stop
After this the residents put up the grievances one by one.
Prof Venkatachalapathy was the first to speak. The small pickup vehicle is always full and overflowing. Foot path gardens though illegal are allowed to exist. Storm water drains maintenance is not up to the mark.
Mr. Nagendra Prasad reported that the maintenance of park near Indira nagar club was excellent. However some sewage lines are getting blocked.
Mr. Jagadish complained about foot path hawkers.
Mr. Anand President LIC colony wanted to know the follow up actions of the previous two similar meetings organized by CCRWA.
DECORA reported some chain snatching incidence which was not within BBMP discussions. DECORA is yet to have a ward committee. It is able to compost wet waste within the colony. This was the point for which many participants were eagerly awaiting. Zero garbage after the mandatory segregation at source is likely to be achieved in near future.
Mr. Ramamurthy the secretary of CCRWA in reply stated that these meetings are held with a view to build up a case for a suitable PIL against the uninformed working of BBMP. If unchecked the Municipal Corporation will go from bad to worse in coming days.
Creating strong records is crucial. We should try and convince BBMP to move towards zero garbage ideology. They seem to be obsessed by current dumping going on at the outskirts of the city at huge Garbage Transport budget. This needs to be cut short.
Picture 1 Savita Ramesh the corporater with her Husband.
Picture 2. Mr. Ramamurthy Secretary CCRWA welcome address.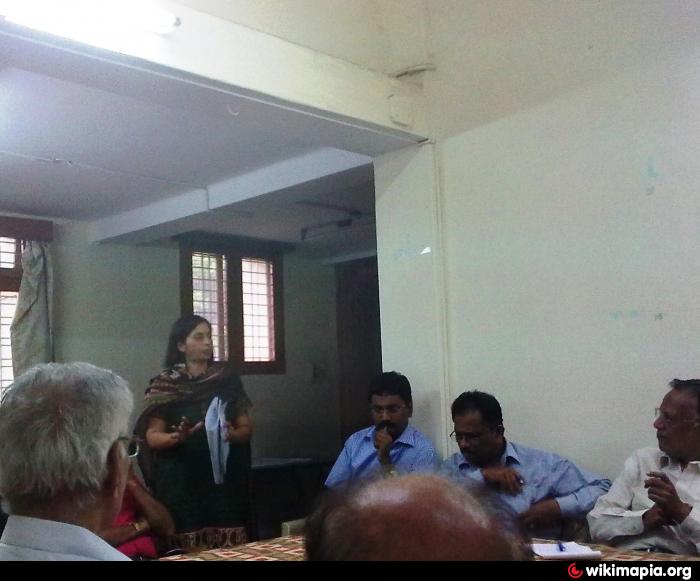 Picture 3 A participent airing her grivences.