Public Affairs Centre click [1] has been promoting good governance since 1994 through
Research
advocacy and
action
It undertakes and support research, publishes findings and facilitates collective citizen action. Their projects are funded by a number of National as well as International agencies. They also work with central and state governments.
Dr. Samuel Paul, Founder Chairman, of the Centre, gave to days lecture on the occasion of 'International Anticorruption Day' at Karnataka Administrative Service (KAS) Officers' Association, at Infantry Road. Bangalore represented as the ladies club rectangle click [2]
In his lecture Dr. Paul emphasized on availing new technologies like e governance. In particular he alluded to the railway ticketing and the like benefits of e technology. Unfortunately these developments stop at pilot project level he lamented. Scaling up is not happening. He took Sakala example for illustration to advocate right to services a punishable offence as a positive step. Lots of enthusiasm is there at start but with time it vanes away. He was of the opinion that Bihar has done a better show on right to services act. Public awareness of this act is poor. Re engineering of this act is the next step. Major failures:-
Term and conditions
Cast certificate every time
Periodic review of laws
New practices
Grievance addressable
New technologies
Systematic probe adalats
Proactive reforms
Not being orderly
etc
Systematic reforms do take time. Patience is required. Surprisingly tolerence to corruption is also required. Summarising he siad power of e governance is to be harnesed fast.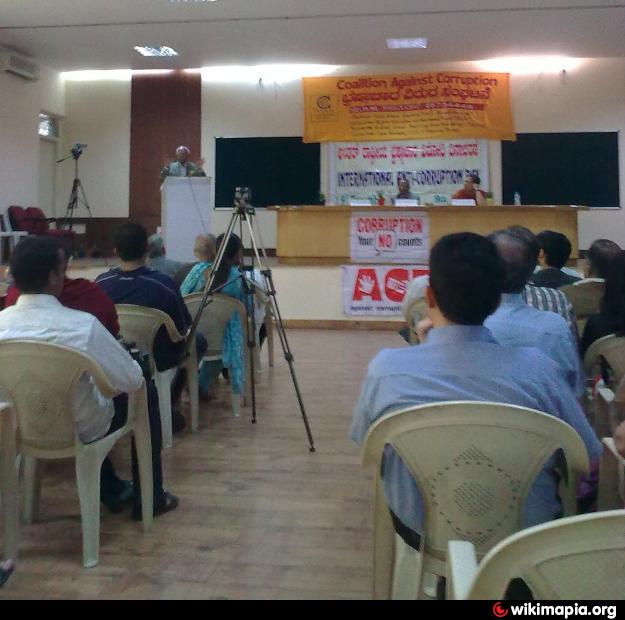 Picture 1. Dr. Samual Paul giving his lecture. Dr. A Ravindra and Justice Hegde on the dias.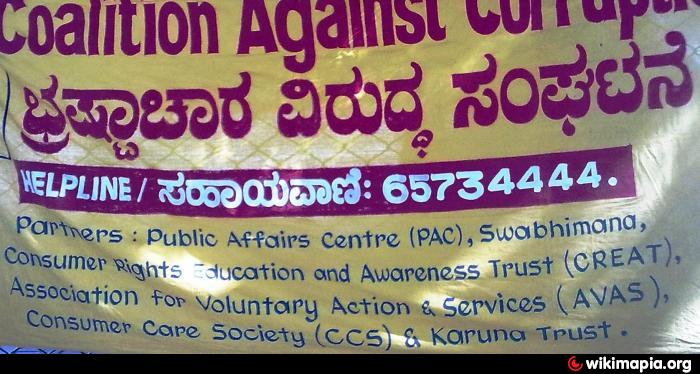 Picture 2. The CAC Banner