TOI has a daily coverage of the Garbage crisis for the past 23 days. To day's TOI have 2 articles relating to Bangalore Garbage crisis.
The muck stops here Day 24 article by Sunita Rao
BSY Ananthkumar Tug of war
[1]

Domlur residents have found a smart way to deal with their garbage: they've roped in four rag pickers and kick started their area waste management project. Nagaraju, who was a rag picker three months ago, now drives to households and collects dry waste stored in houses across Domlur. He weighs the plastic and paper and pays the household for it. He then drives towards a dry waste collection centre and starts segregating plastic, paper and metal components thrown away as waste. For the full article Click here [1]
Several readers have responded including:-
Murali HP
Harsha Paga
Ravindranathan PV
Kesary MN
Sridahr Iyengar
Gunaranjan Shetty B
Hemachandra Babu B
Garbage dumps however have not vanished from the Domlur area. For example to day in my regular trip to the CGHS Domlur I found a very interesting spectacle!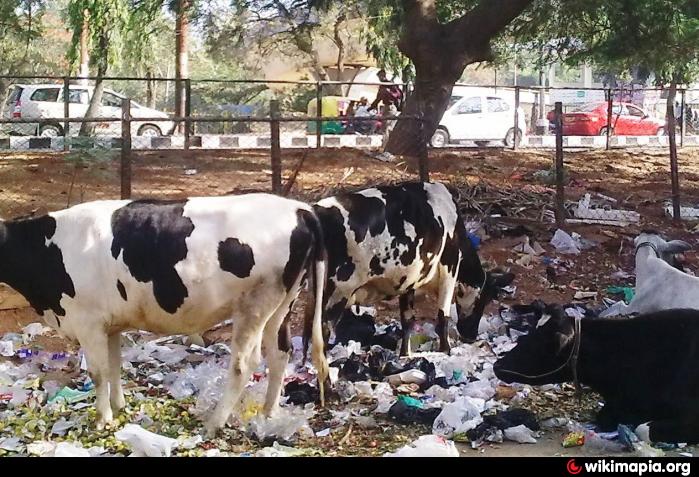 Picture 1. Cows eating the green (?) garbage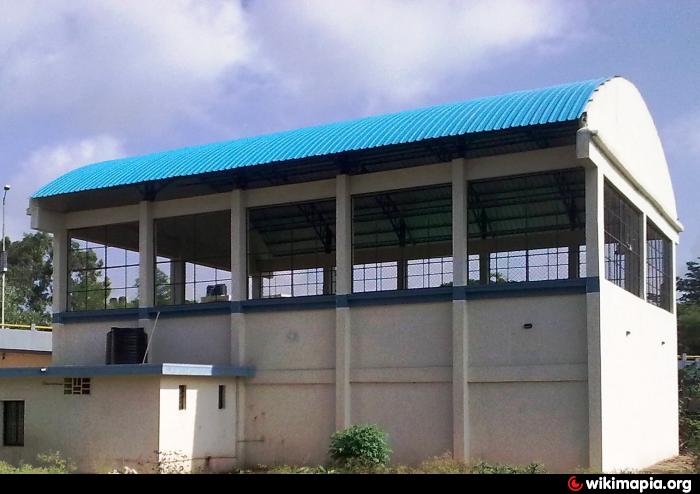 Picture 2. Plastic collection and Segrigation Building as seen from the fly over
1. Compostable or green - No [By BBMP]
2. Various types of Plastic - yes
3. Electronics - yes
These should be collected on different days. What people need is 3 baskets one for each type.
Mean while Garbage has become very interesting hot topic attracting politicians to make hay while sun shines!
[2]

Unfazed by Kumar's action, Yeddyurappa engaged a helicopter and flew to Salem in Tamil Nadu on Thursday and spent three hours studying its garbage disposal system. MLAs BN Vijayakumar, Ramachandra Gowda, Limbavali, M Satish Reddy, NS Nandiesh Reddy and SR Vishwanath accompanied him. For the full article Click here [2]